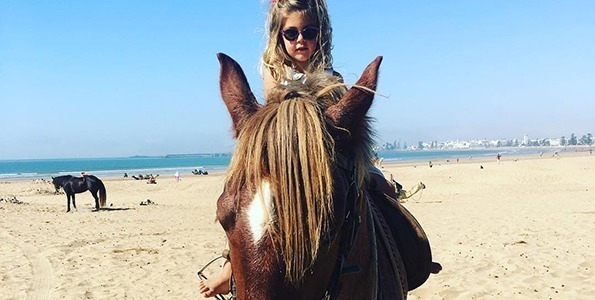 Horse lessons for kids
Enjoy our riding lessons we propose and ride all along the beach, we can have small courses to kids depends on your schedule, the best thing is the morning since the weather is much good than the after noon.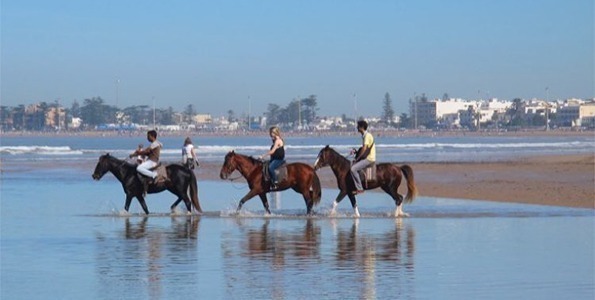 Groups or individuals
You can have rides between one hour to one day ride depending on your availability in the city, we go all over the beach where you can found many interesting places and also stories about the city that makes Essaouira a popular place all over the world. Diabat village is one of the historical places where you can found the old palace of the sultan, Jimmy Hendrix was once at this place where the story tells that he celebrated his birthday with many locals and hippies camping from all the word…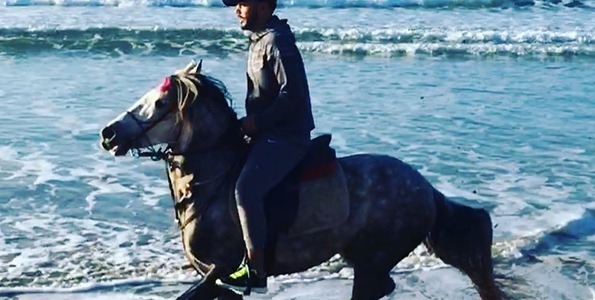 More than one day rides
We also propose excursions for more than one day with meal plan included for those who like this kind activities and pro riders. we will provide more details in a whole special sections.